Remanufactured Ammunition
CENTAURE
WINCHESTER Ammunition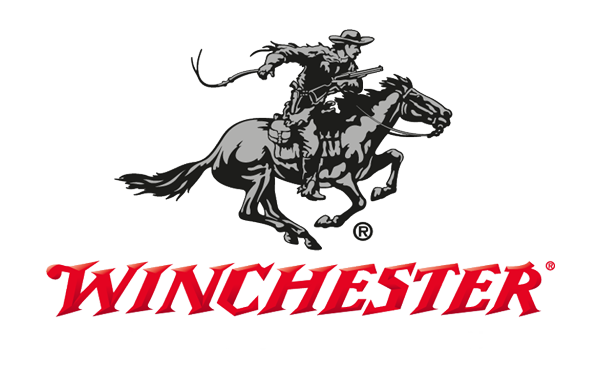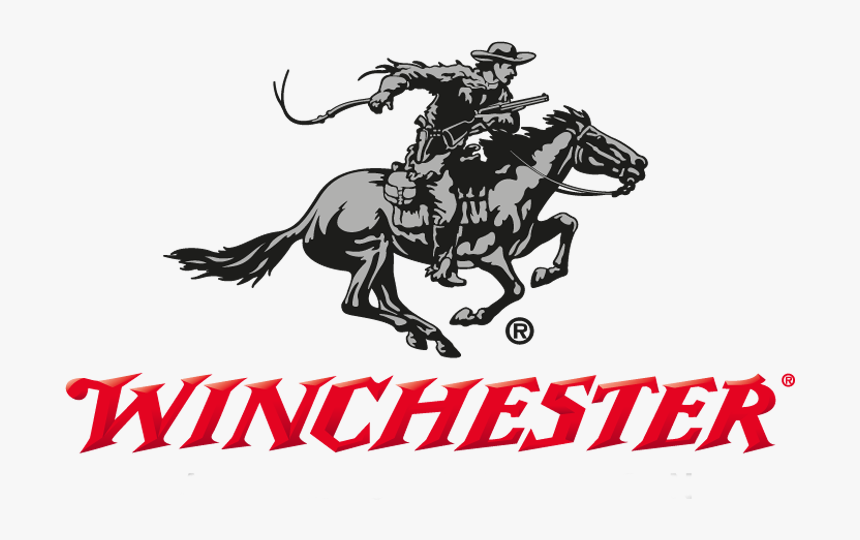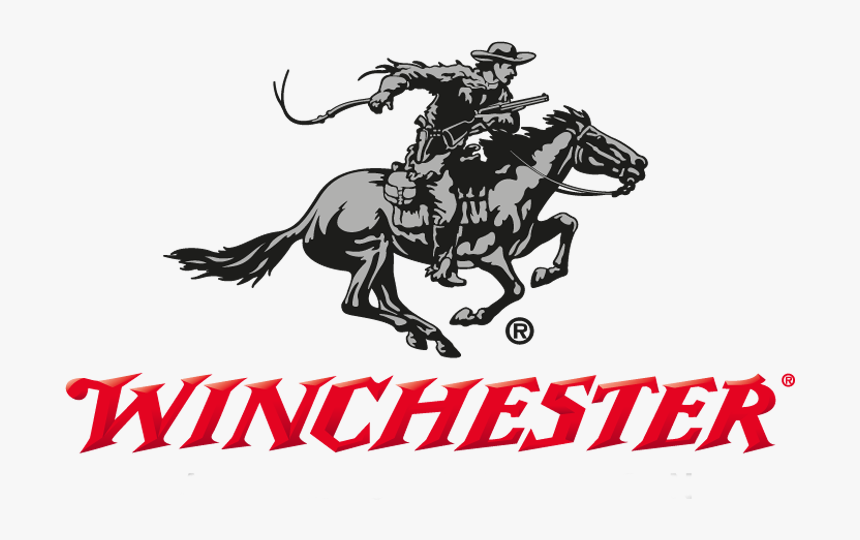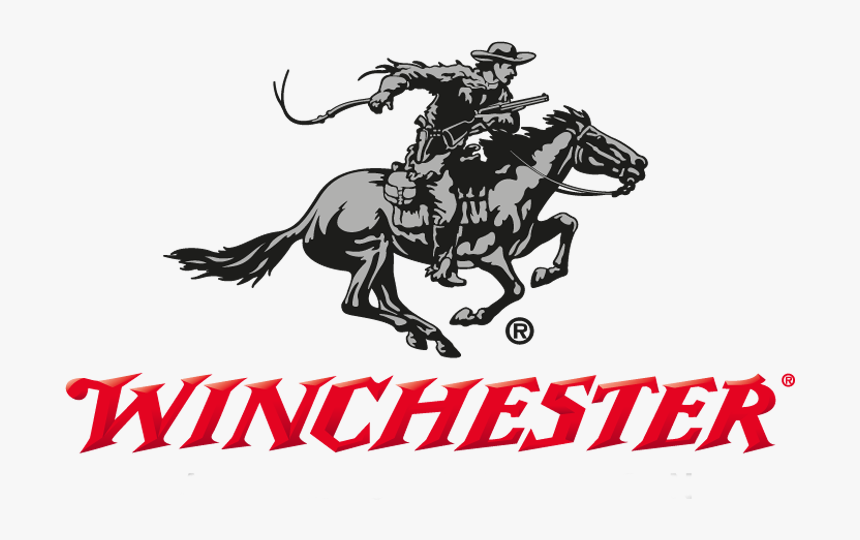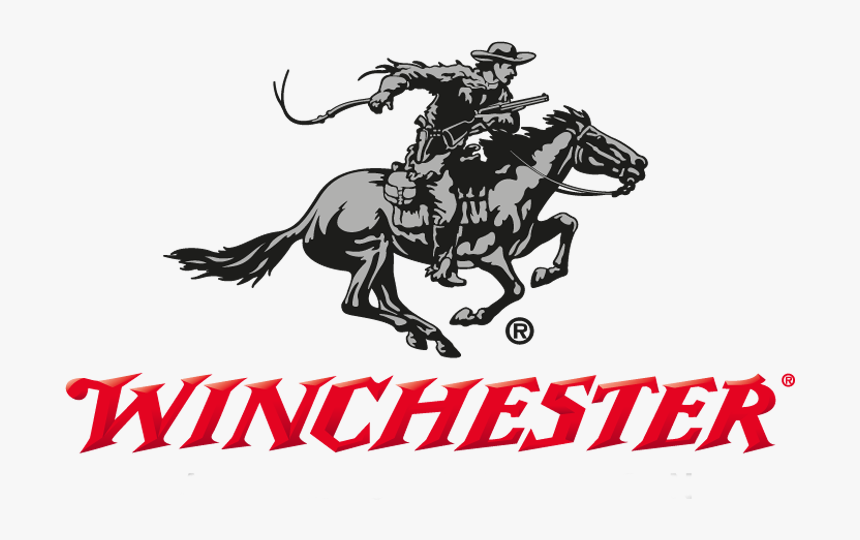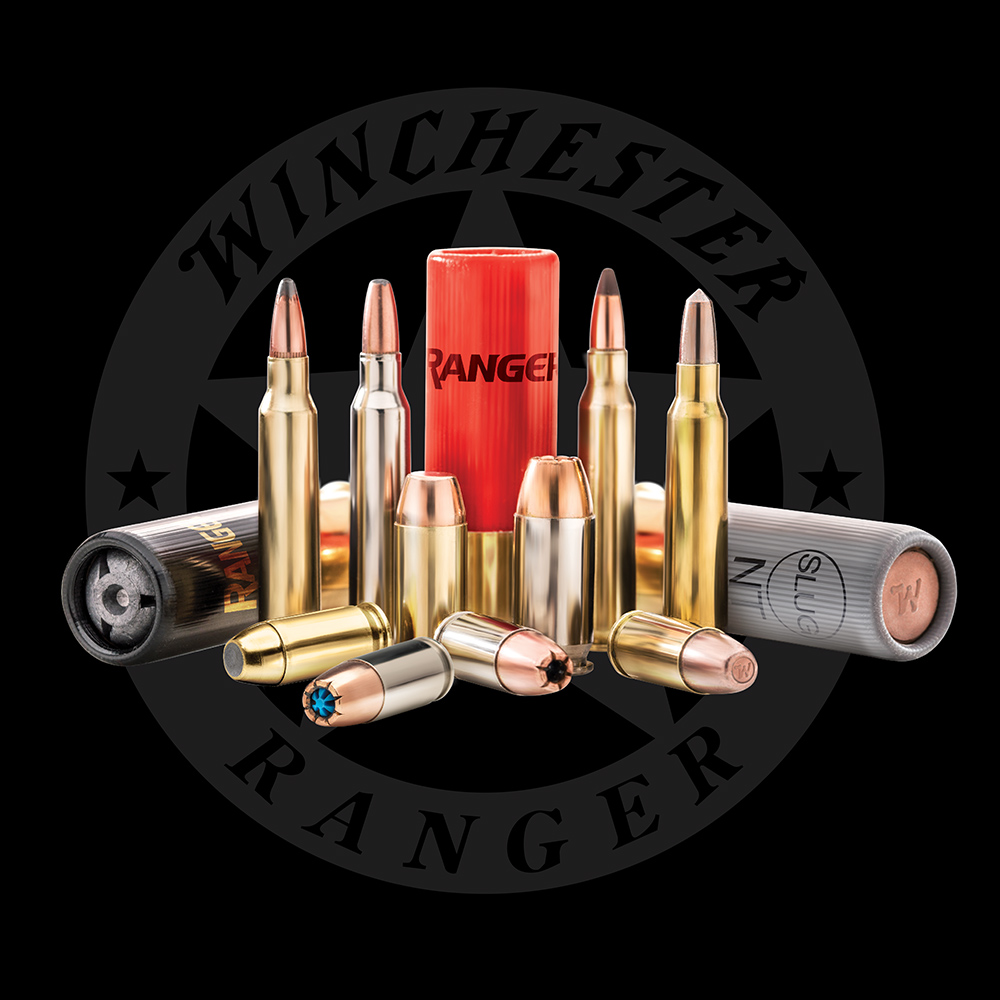 Centaure Industries Ltd. was founded in 1974 in Montreal with the aim to meet the growing demand for high-quality ammunition for law enforcement, value convoy and security companies, as well as for recreational shooters.
Today, we specialize in remanufactured and new ammunition.
In 1985, we started distributing the Winchester Ammunition Ranger line for law enforcement products.
Since 2011, we are an authorized distributor for Winchester Ammunition in Canada.
Our expertise developed over these years allows us to offer products that comply with SAAMI standards at a competitive price.
1234, avenue Godin, Laval Québec, Canada, H7E 2T2
monday to friday 9 am - 5 pm